Official website of SUVOT project: http://suvot.intras.es/ >>
Duration: 01.10.2010-30.09.2013
Funding: European Commission, Life-long Learning Programme, Leonardo Da Vinci.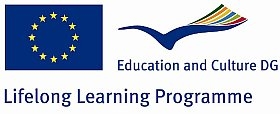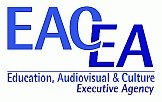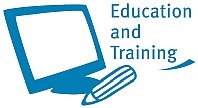 Europe needs to end the social stigma attached to mental illness in order to achieve equal opportunities for all the citizens and a more tolerant society. People suffering from mental illness are often discriminated against when applying for a job and this makes their integration in society even more difficult. SUVOT project, standing for "Spicing Up VOcational Training", arose from this need and developed a methodology of experiential learning to enable people with mental illness, learning disabilities or/ and behavioural disorders to acquire skills to enter the labour market.
Four institutions in Germany, Poland, Slovenia and Spain joined efforts to develop vocational training courses in cooking using a simulation methodology specially designed for the mentally ill: Fundación INTRAS (Spain), CJD (Germany), Ozara (Slovenia) and Grodzki Theatre (Poland).
SUVOT established an innovative vocational training cookery course for people with mental illness or learning disabilities  combined with training of personal and social skills needed to work in the cooking sector. Project's results:
Producing a set of teaching materials for training courses in cooking, including a teaching manual, a trainee's textbook and a teaching DVD with visual practical examples of the training.
Providing people with mental illness from Spain, Slovenia and Germany with cookery  and soft skills training over the course of one full year, thus developing their cognitive, social and practical skills in the cooking field.
Facilitating the access of people with mental illness to the labour market, particularly within the cooking sector.
Here is an article on the results of our project (EN):