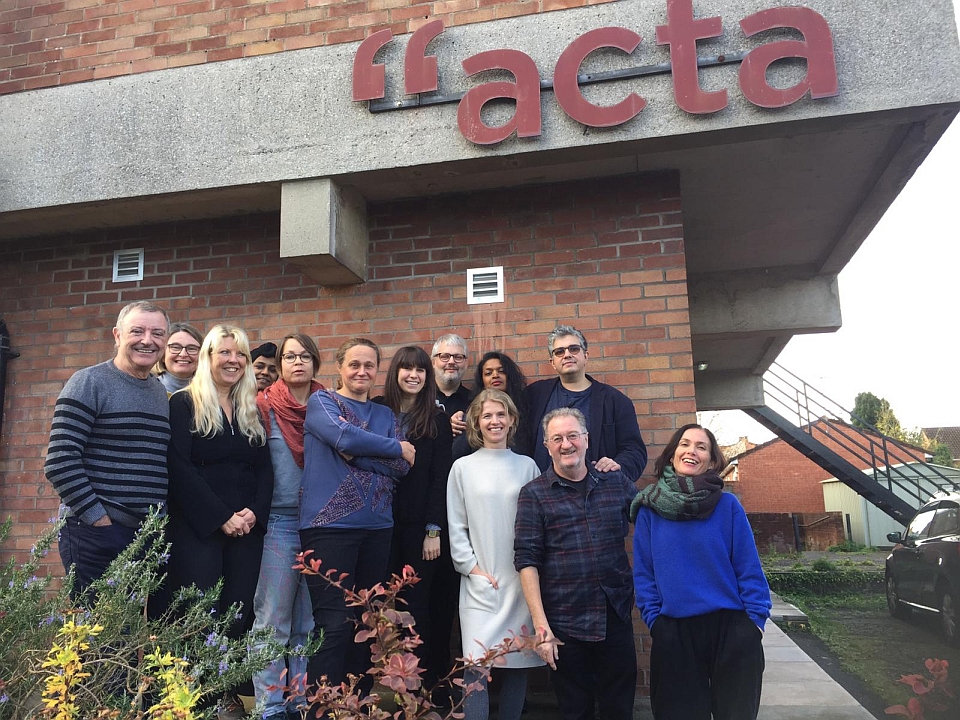 Duration: 16 September 2019 – 30 April 2022
This project has been funded with support from the European Commission.
Project Coordinator
ACTA COMMUNITY THEATRE LTD, Bristol, UK https://www.acta-bristol.com/
Project Partners
Project Overview
RAPPORT is a 31 month cooperation project aimed at promoting integration between host and refugee/migrant communities, using and developing collaborative community arts practice between four European partners. The project has been developed using learning from two previous projects – 'REACT' and 'Storytelling Without Borders' – both funded through EACEA Refugee Integration call (2016-18).
RAPPORT involves companies from UK, Spain, Poland and Sweden who use community arts to work with vulnerable people, and as a way of improving refugee/migrant integration. RAPPORT will use arts as a tool to challenge preconceptions and negative attitudes towards migrants/refugees, and to celebrate and confirm shared humanity and the positive impact of integration. The project will achieve this by co-creating arts projects with individuals from host and migrant/refugee communities in each country, with all four partners cooperating to create an innovative collaborative multi-arts performance in year two using practice in theatre, dance, digital art, film and puppetry.
Project activities
Local community arts projects – creative workshops in all the partner countries, involving host and migrant/refugee communities;
Four artistic exchanges among the partners meant for sharing best practices and learning about each other ideas for social integration.
Artistic collaboration between the partners leading to the creation of a joint performance ("BABEL") to be presented in each partner country.
Joint edition of a book and a documentary film giving an insight into project mission and achievements.
Organization of national seminars in all the partner countries meant for disseminating project results and findings.
Visit Project website here.
BABEL »
RAPPORT PUBLICATIONS »

This communication reflects the views only of the author, and the Commission cannot be held responsible for any use which may be made of the information contained therein.